Otome Falls in Love with Someone (おとめは誰かに恋してる, Otome Falls in Love with Someone) is the 11th episode of Aikatsu! TV anime series and the 11th episode of its "1st Season" (1年目, "1st Season" lit. "First Year"). The episode aired on December 17, 2012.
Summary
As Otome falls out of a tree trying to rescue a cat, she is rescued by the janitor. As Otome seems a little spaced out afterwards, Ichigo and the others assume she has a crush on Naoto, leading Aoi to reminisce about a boy she previously admired. Realizing they don't actually know the janitor's name, Ichigo follows him, learning that he is a band vocalist named Naoto Suzukawa, who claims to have no interest in any of the students and asking Ichigo to keep his other career a secret from the academy. The gang soon learns that what Otome fell in love with wasn't actually Naoto but was in fact the cat-shaped necklace he was wearing at the time. The next day, Otome manages to pass her revenge audition. 
Character Appearances
Trivia
It is revealed that Naoto is in the popular band, More Than True.
Naoto's necklace is part of Lulu Christie's Fancy Cat Series.
Gallery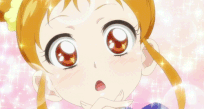 Videos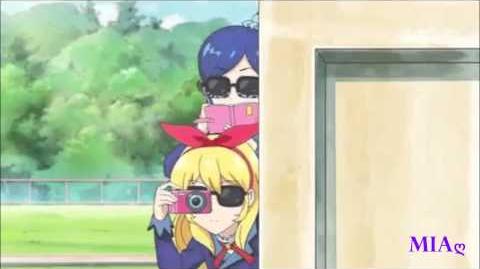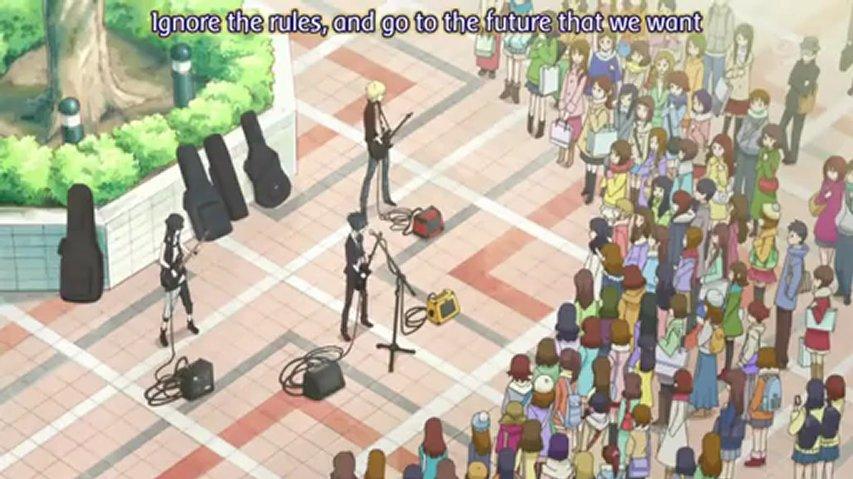 Ad blocker interference detected!
Wikia is a free-to-use site that makes money from advertising. We have a modified experience for viewers using ad blockers

Wikia is not accessible if you've made further modifications. Remove the custom ad blocker rule(s) and the page will load as expected.